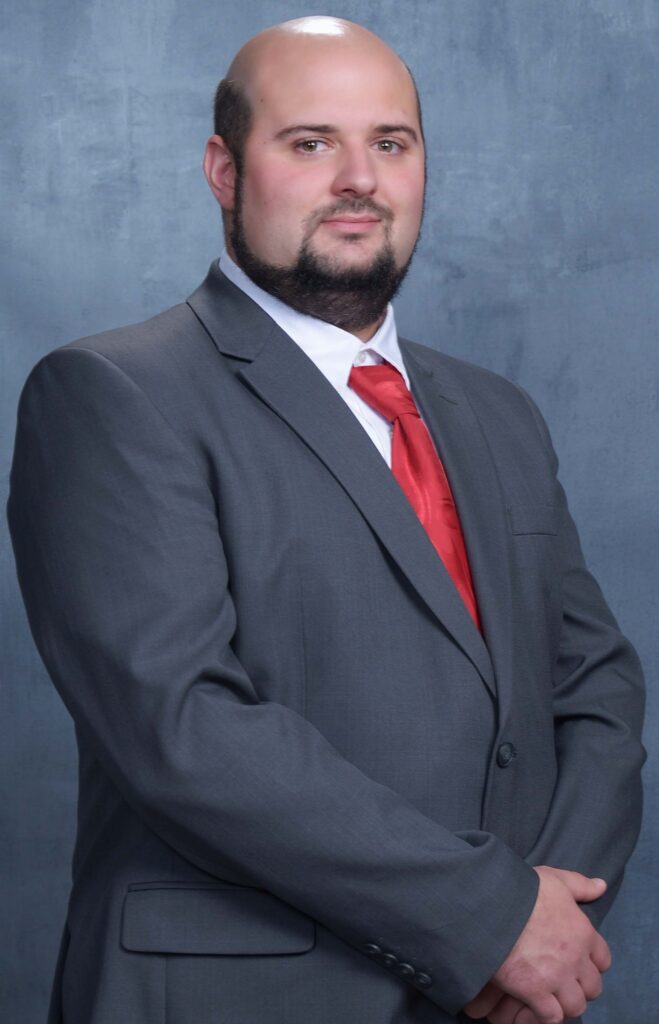 About Me
My name is Alexander C. Hubbard. I am Virtual Chief Information Security Officer with a background in System Administration, Infrastructure and Cybersecurity. During my career, I've worked within various different industries including small MSPs, TV stations, Non-profits, BioTechs, Utilities, Staffing Agencies and Manufacturing. This has resulted in well over 16 years of experience and knowledge that has helped mold me as an IT professional.
I am competent at securing, monitoring and re-mediating risks in endpoints, servers and infrastructure. I have been responsible for day to day operations and administration of IT infrastructure and staff. As a security-focused Senior Systems Administrator, I am highly skilled with Active Directory, VMWare, CrowdStrike, Automox, Cisco and Ubiquiti products. My area of expertise is small to medium sized businesses. I hold a Bachelor's degree from the New England Institute of Technology in Network Engineering.
Why the blog?
As a Cybersecurity professional who has spent countless hours researching and learning, I felt I wanted to pass my own knowledge along to those who are new to the field. The blog, YouTube channel, Instagram, and Facebook allow me to do that. Additionally, they showcase my abilities, skillset and knowledge. 
Please feel free to check out some of my latest blog posts.
If you are looking to get in touch with me, please check out my Contact Me page.